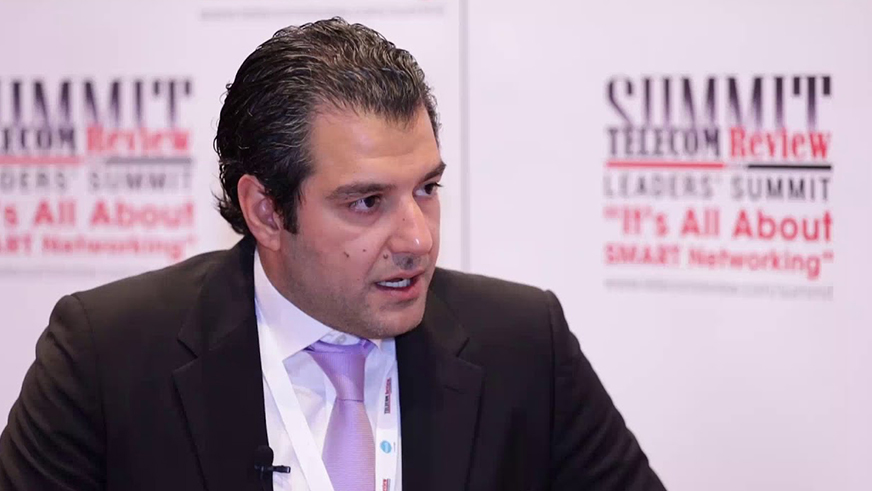 Numbase CEO on the role of telcos in supporting startups
---
Telcos should not act as mere investors in startups, said Ayman Jomaa, CEO, Numbase Group in an exclusive interview with Telecom Review conducted in the framework of the 10th edition of Telecom Review Summit. According to the charismatic CEO, organizing this summit is a need for the telecommunications industry.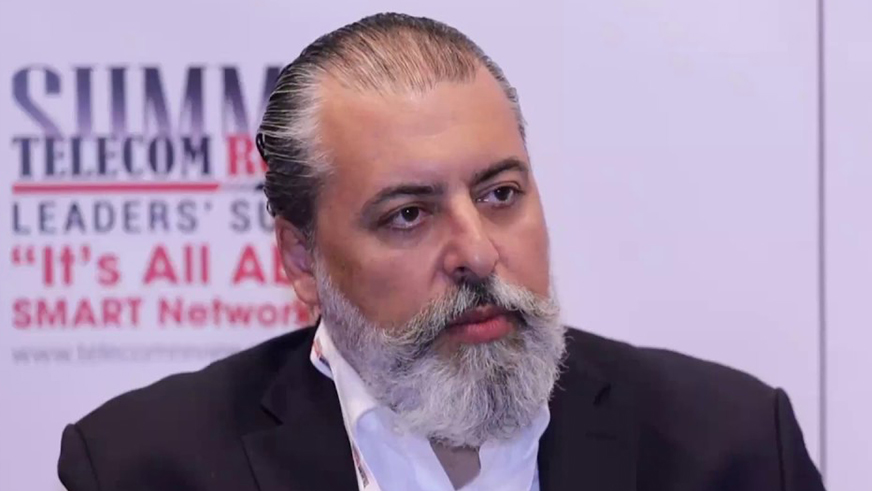 du's Samer Geissah on cryptocurrencies
---
People will eventually embrace cryptocurrencies, according to Samer Geissah, Vice President- innovation, du who stressed to Telecom Review the need for cryptocurrencies to have a regulatory and governmental framework to avoid hacking scandals.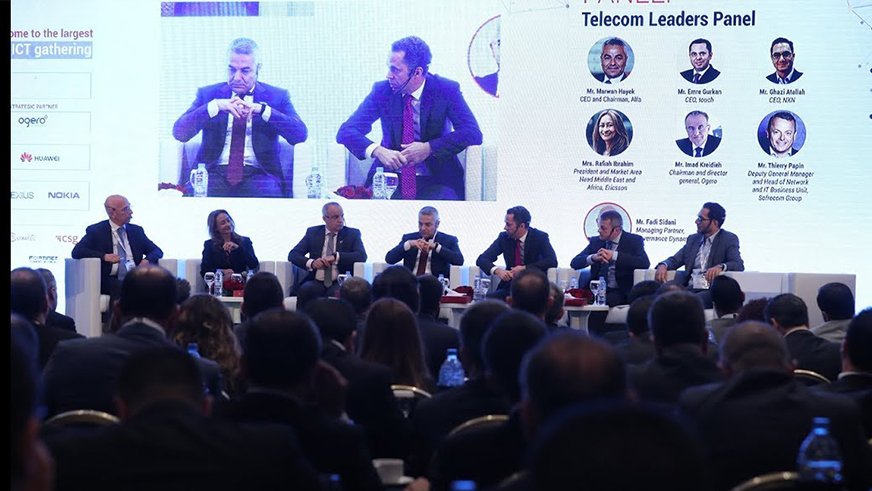 Watch the highlights of the 10th Telecom Review Summit in Beirut
Telecom Review held the 10th edition of Telecom Review Summit under the theme "It's All About SMART Networking", in Lebanon on April 13th, 2018. Held under the patronage of His Excellency Mr. Saad Hariri, President of the Council of Ministers of Lebanon, the Telecom Review Summit gathered over 450 attendees from over 18 countries, and hosted Lebanon's first 5G trial conducted by local telecom operator Alfa and Swedish vendor Ericsson.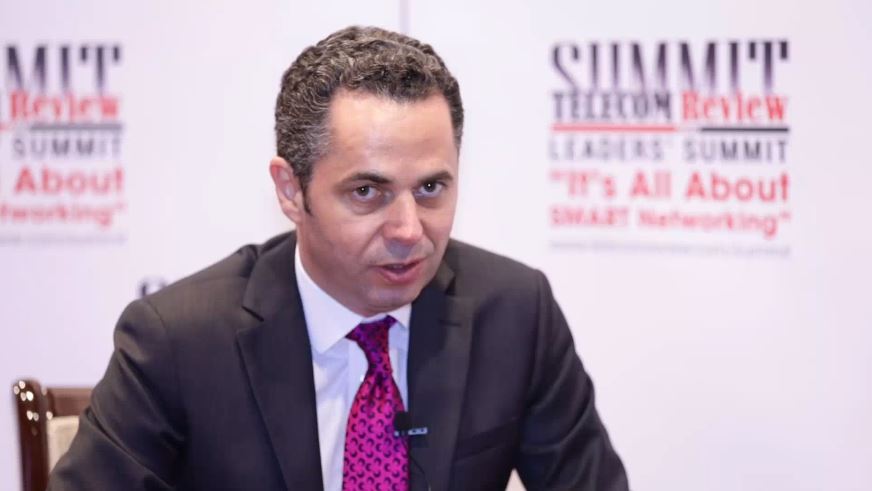 touch CEO highlights operator's performance and future plans
---
In the framework of the 10th Telecom Review Summit, Telecom Review spoke to Emre Gurkan, CEO, touch who shed light on the Lebanese operator's financial results and explained its plans to achieve complete digitalization.