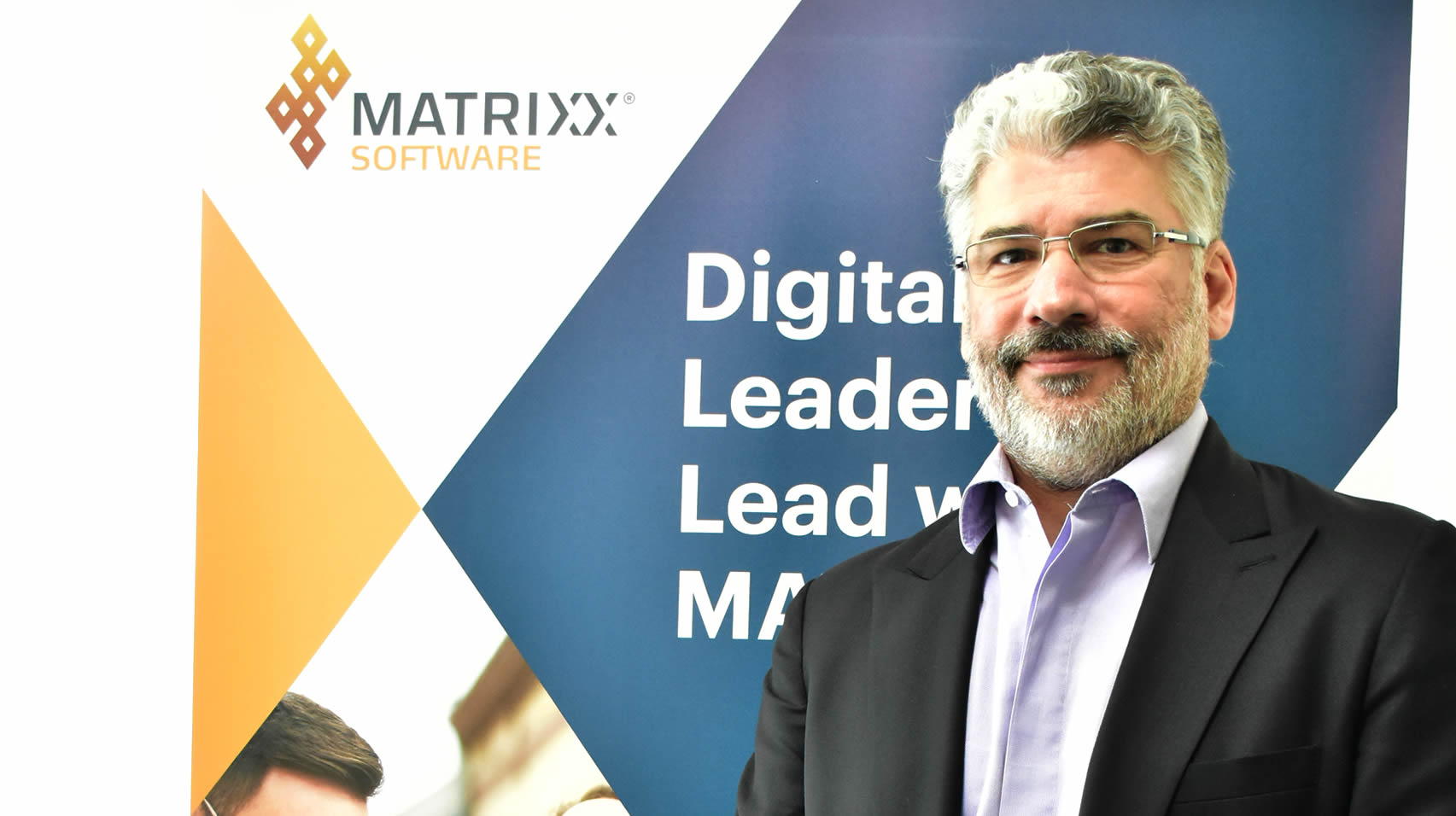 ---
Telecom Review TV managed to secure an exclusive interview with MATRIXX Software CEO and co-founder Dave Labuda during his recent visit to their regional offices in Dubai.
Labuda rose to prominence following the success of his company Portal Software in the late 90's. He later sold the company to Oracle in 2006. In 2009, Labuda and fellow co-founder Jennifer Kyriakakis recognized that there was a gap in the market and started MATRIXX Software.
The company has enjoyed great success since its inception and has had phenomenal growth globally over the last two years, with operators realizing how its revolutionary and innovative platform can help them address and overcome the challenges they're encountering from a technological perspective.
In a brilliant interview, the charismatic CEO outlines why he started the company, the recent success it has had, what differentiates MATRIXX from its rivals and its strategy for the future.